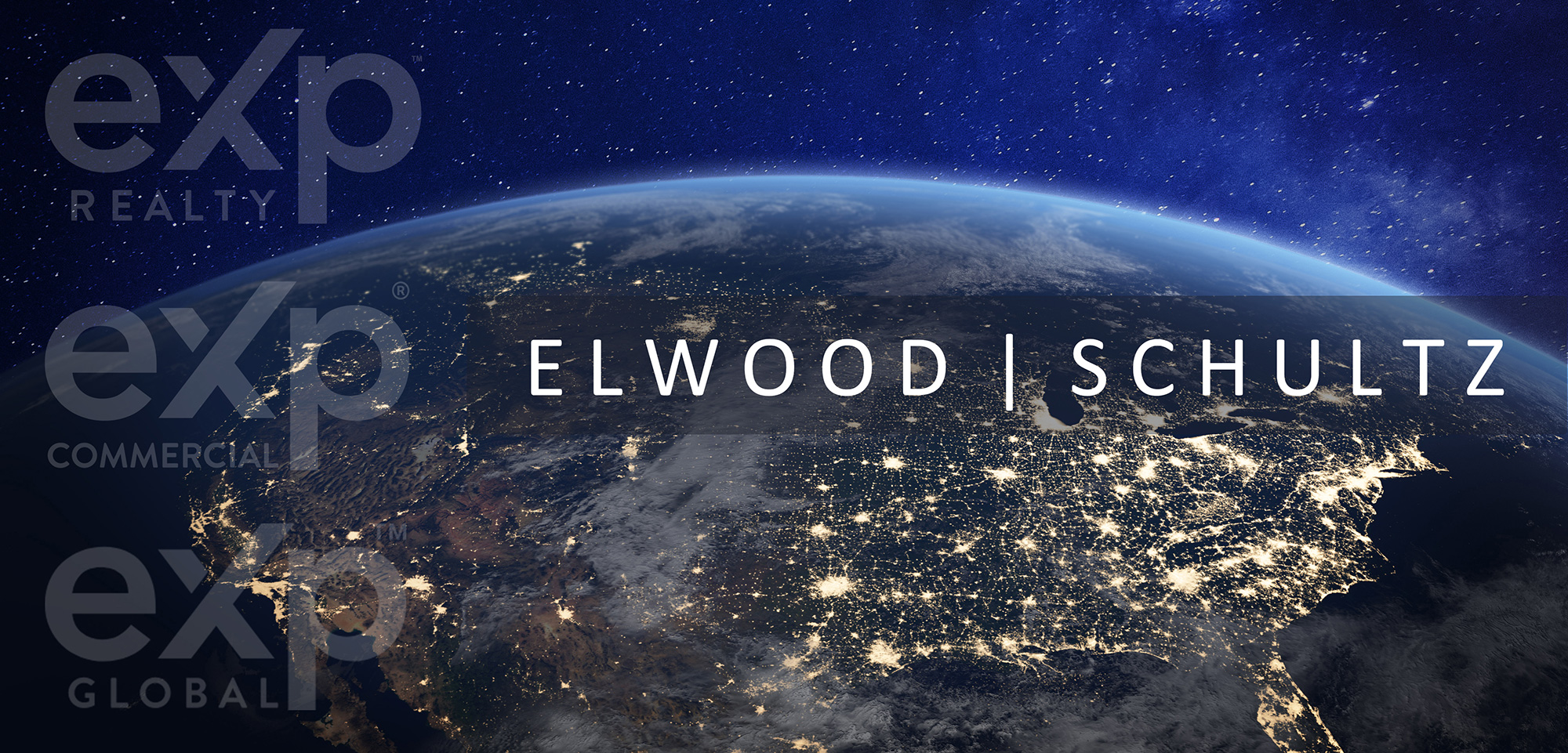 EXPERIENCE THE DIFFERENCE
Elwood|Schultz is proud to be a part of eXp Commercial and eXp Realty where over 50,000+ agents and brokers have helped make it become one of the fastest growing real estate brokerages. Because eXp is a virutal based brokerage, we are able to help you with your real estate transactions in other States and even other countries.
eXp World Holdings and its global brokerage, eXp Realty, is one of the fastest-growing real estate tech companies in the world including the United States, Canada, the United Kingdom, Australia, South Africa, India, Mexico, Portugal, France, Puerto Rico, Brazil, Italy, Hong Kong, Colombia and Spain, and continues to scale internationally. With the addition of Germany, Panama and Japan, eXp is solidifying its global footprint.
As a publicly traded company, eXp World Holdings, eXp World Holdings, Inc. (Nasdaq: EXPI) provides real estate professionals the unique opportunity to earn equity awards for production goals and contributions to overall company growth. eXp World Holdings and its businesses offer a full suite of brokerage and real estate tech solutions, including its innovative residential and commercial brokerage model, professional services, collaborative tools and personal development. The cloud-based brokerage is powered by an immersive 3D platform that is deeply social and collaborative, enabling us and our agents to be more connected and productive.
Join the fastest growing real estate brokerage today.