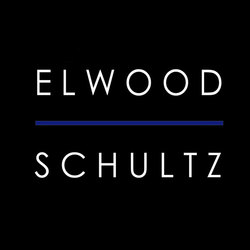 Partner - Commercial Broker
David has owned and operated a construction company, finance & lending brokerage and currently owns and operates a real estate and business brokerage. He is also a Shareholder/Owner of eXp Realty which was just named fastest growing real estate company in North America. David has also consistently been one of the Top Cannabis related Property and Business Brokerage Sales Powerhouse's in Michigan with a sales record that is in the top 3 Brokerages. He has 30+ years combined finance, construction and real estate sales experience.
Partner - Commercial Sales and Marketing
With over 20 years of sales and marketing experience in diverse industries including higher education, biotechnology, retail, and media, Anne has had the opportunity to work alongside some of most inspiring and driven individuals in their fields. She earned her Master's Degree from Wayne State University and taught at Saginaw Valley State University and Delta College. She has been published as a writer and photographer in both local and national publications covering large production music festivals and events to national cannabis conferences including the National Cannabis Industry Association, The Cannabis World Congress and Business Expo, and MJ BizCon. Locally, she has been involved with Michigan Cannabis Business Development and has collaborated with other industry professionals to promote cannabis education, advocacy, and business development. She is dedicated to putting all of this to work for her clients and their real estate ventures. Anne is also a Certified Mentor for eXp agents.
Are You An Agent? Learn What eXp Can Do For You.